White Square International Festival of Creativity – 15 aprile la nuova deadline!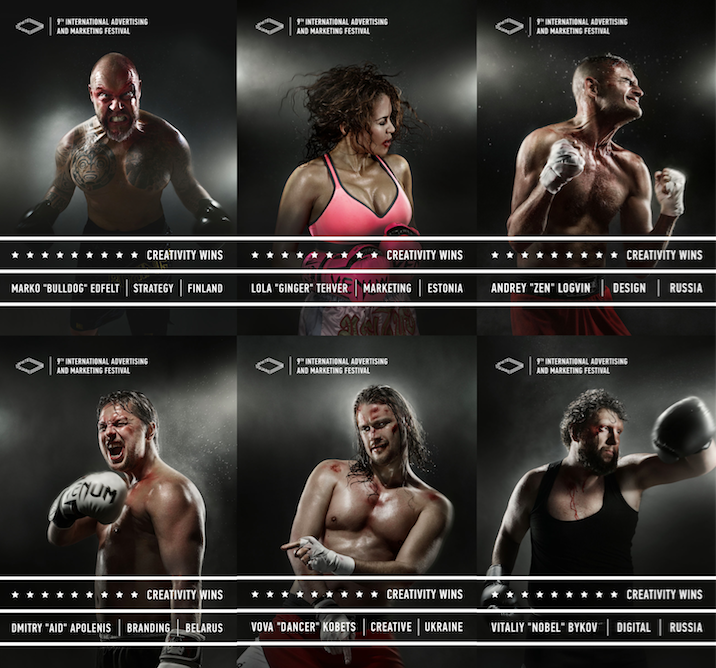 The largest creative festival in Eastern Europe, White Square, will be held in Minsk, Belarus at the end of April turning into a prestigious tournament of advertising excellence and talent.
Enter the creative ring in five contests:CREATIVITY
BRANDING
MARKETING
DIGITAL
SOCIAL ADVERTISING.Entry participation fee is 150 €. All details are provided on official website adfest.by.
Entries will be evaluated by five international jury categories – persons with world-wide recognition in advertising, awarded creative directors from all over Europe, experienced jury members of world's leading awards shows, holders of over 130 Cannes Lions awards!
In 2016 White Square was recognized by The Gunn Report as one of the largest ad festivals in Eastern Europe with high level of organization, judging and entries.
The winning entries of White Square will be published on over 30 industrial internet-resources of Europe and the CIS.
Take your chance to join creative fight! CREATIVITY WINS! To submit your entries you just should sign up on the official website adfest.by and upload your work in your profile. For more details about price, rules and technical requirements, please, visit the official website adfest.by.Besides, you could turn to us via e-mail info@adfest.by or by phone +3751720442 27, +375442044117.10% discount for ADCI Members: when you submit your works (after signing up on the website), you will put the tick in front of "request the documents".  After that, in a couples of days you will get these documents for payment. Before getting this mail, you should send an e-mail to info@adfest.by with the following request for discount."Being the member of Art Directors Club of Italy we are kindly ask for 10% discount according to the agreement between White Square Ad Festival and ADCI" including of course the name of the agency, work, phrase that you have submitted it.The fees you could find on the website, here is the link http://en.adfest.by/rules