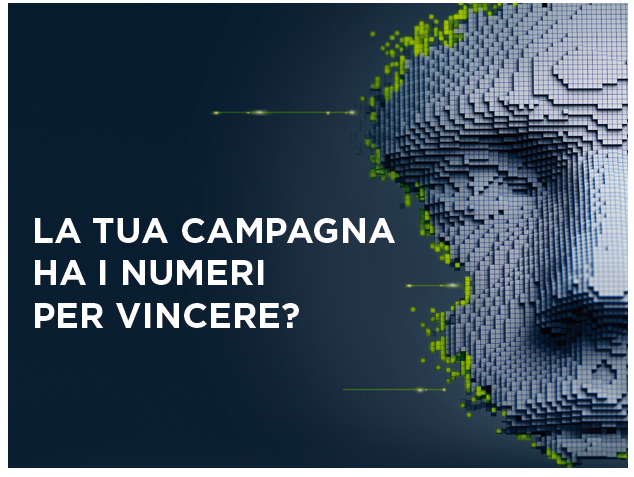 DMA Italia è lieta di annunciare la proroga della deadline per le iscrizioni delle campagne ai DMA Awards Italia al 16 maggio 2019.
La giuria valuterà le 10 categorie in gara ai DMA Awards Italia: Automotive; Business Products and Services; Consumer Products and Services; Financial and Insurance; Not-for-Profit; Pharmaceutical and Healthcare; Publishing, Entertainment and Media; Retail and Direct Sales; Technology and Communications; Travel & Hospitality. A discrezione dei giurati sarà l'assegnazione dei premi speciali.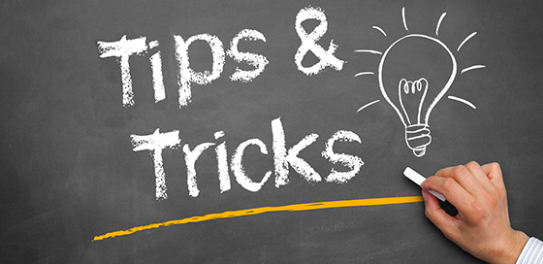 Stai lavorando sulla tua entry agli Awards di quest'anno? Ecco solo per te un paio di tips and tricks che ti potrebbero tornare utili e far saltare all'occhio la tua iscrizione!
Il 30% della ricetta per la vittoria in entrambi i percorsi di engagement è dato dai risultati ottenuti: valorizza i tuoi dati e parlane sempre in modo positivo ed efficace! Ricorda che se scrivi "la campagna ha raggiunto gli obiettivi prefissati" o "gli utenti coinvolti sono aumentati del 2%" (rispetto a cosa?) non è abbastanza: la Giuria vuole vedere dati oggettivi che raccontino il successo raggiunto.
Inoltre, anche se possono sembrare insignificanti, gli errori di grammatica e di ortografia sono tenuti in considerazione dalla giuria e potrebbero costarti un metallo!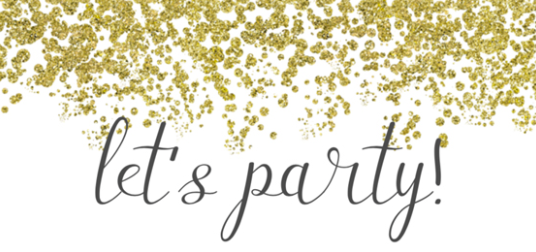 Siamo inoltre estremamente entusiasti di annunciare che il 4 luglio sarà una giornata speciale in quanto a partire dalle 14.00 si terranno i DMA Awards Italia. Sarà un pomeriggio spettacolare in cui relatori di eccezione ci racconteranno come vivono la data economy nelle loro aziende.
A seguire, nel tardo pomeriggio si terrà la cerimonia di premiazione dei DMA Awards Italia 2019, con la consueta consegna dei metalli.
Come ogni anno seguirà la solita festa, accompagnata da un rinfresco in una bellissima location.