Ed eccoci arrivati a Cannes – YouTube Cannes Ads Leaderboard 2017 è la classifica delle 10 pubblicità più popolari a livello mondiale tra marzo 2016 e aprile 2017. Queste pubblicità rappresentano complessivamente 11,8 milioni di ore visualizzate e 416 milioni di visualizzazioni su YouTube. La classifica è determinata sulla base dei segnali di gradimento più significativi espressi dagli utenti su YouTube tra cui: il numero di visualizzazioni di ciascuna pubblicità, il tempo di visualizzazione e il rapporto tra visualizzazioni organiche e visualizzazioni a pagamento.
Nike Football Presents: The Switch ft. Cristiano Ronaldo, Harry Kane, Anthony Martial & More
Knorr #LoveAtFirstTaste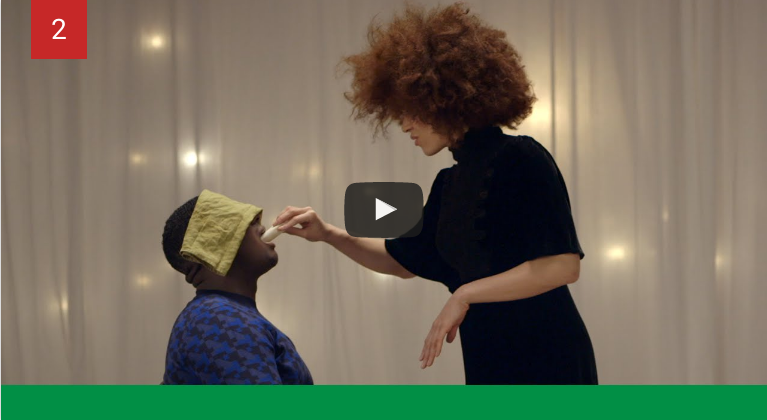 Clash of Clans: Hog Rider 360°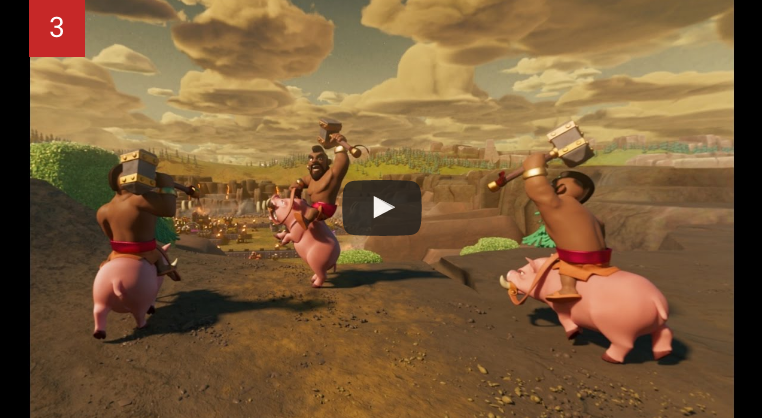 Best Day Of My Life | Shell #makethefuture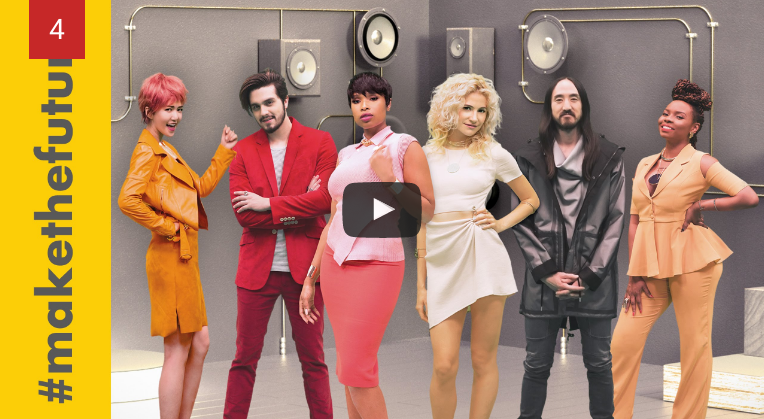 How to Use a Raw Egg to Determine if Your Mattress is Awful – #PURPLE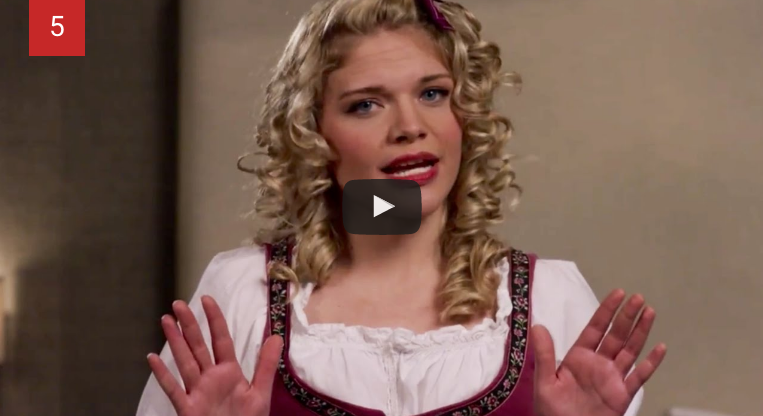 This is a phone.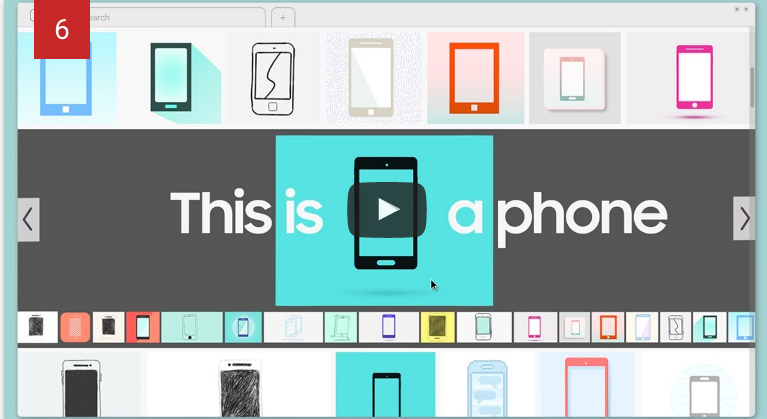 The Unexpected John Cena Prank | Hidden Camera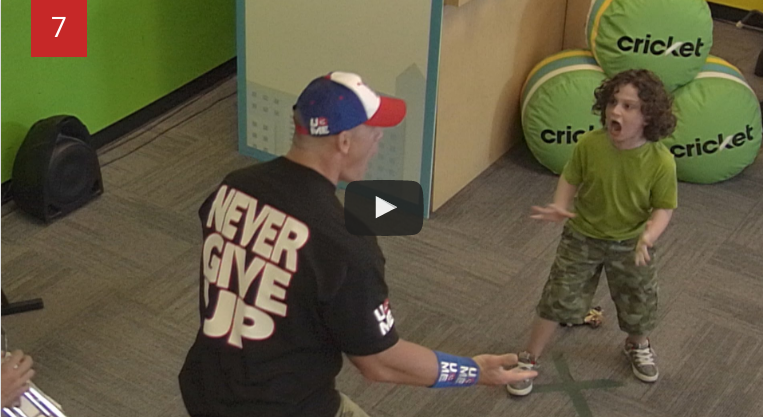 Budweiser 2017 Super Bowl Commercial | "Born The Hard Way"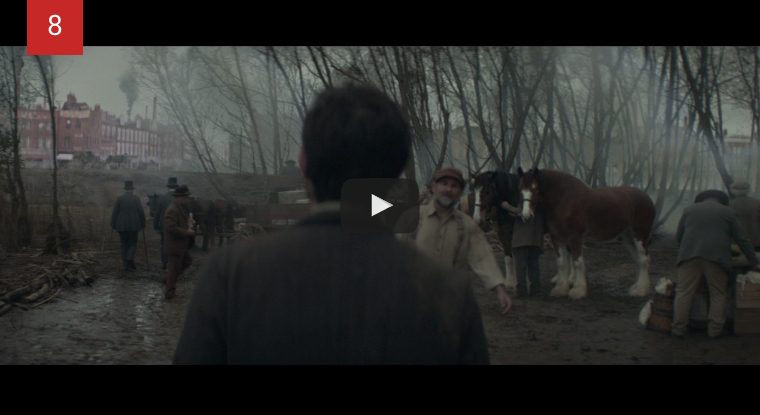 A Better Super Bowl | NFL Hyundai Super Bowl LI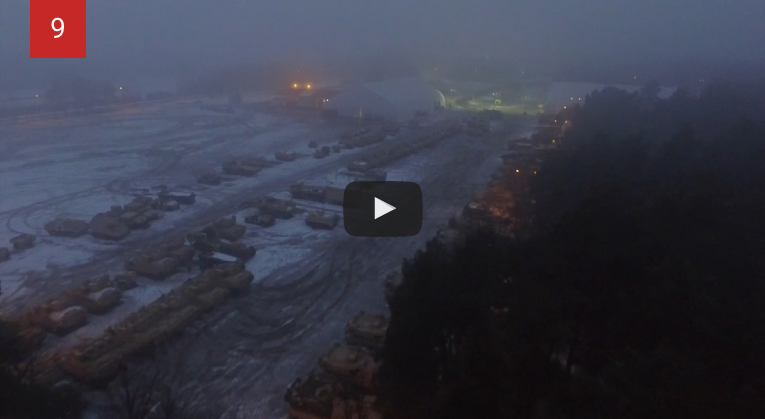 2017 Kia Niro | "Hero's Journey" Starring Melissa McCarthy