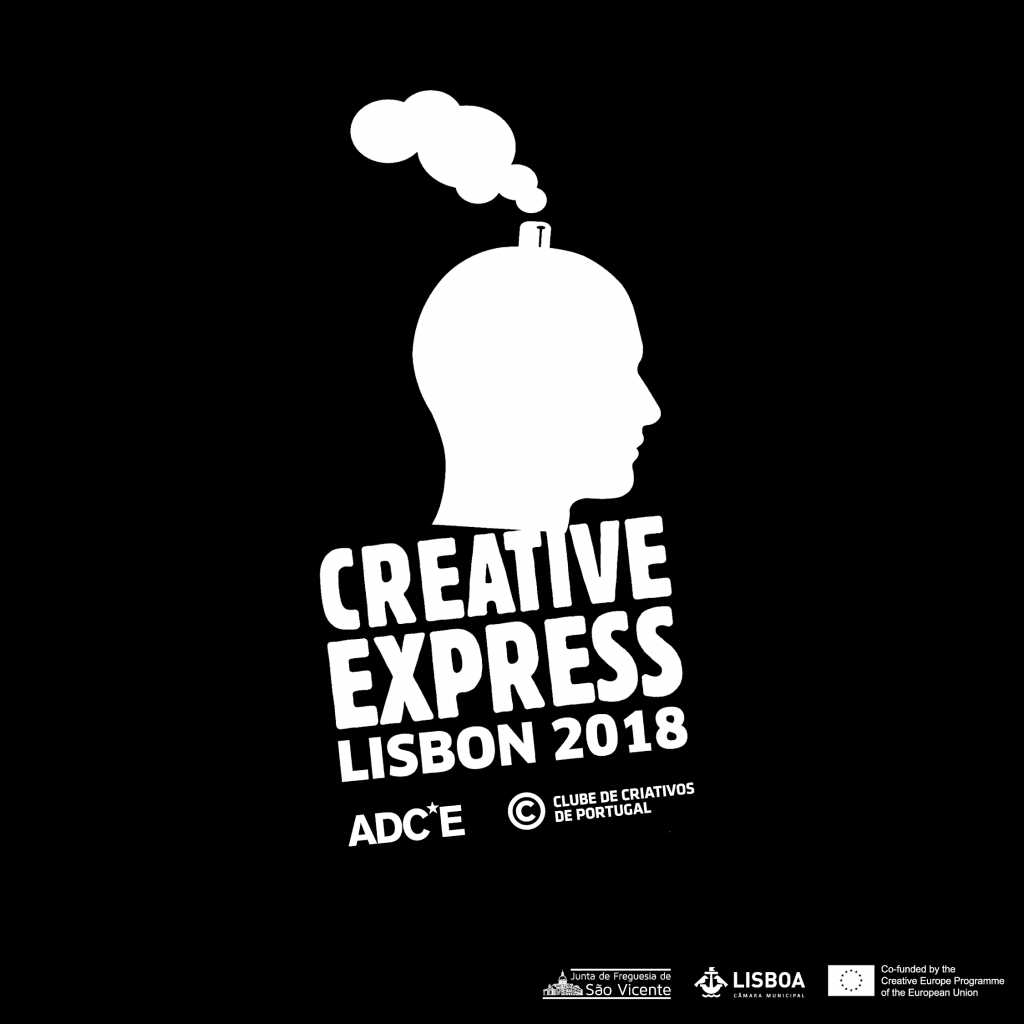 Nicola Nannavecchia, Raffaele Cortese e Anna Speranza Ambrosio: sono loro i tre creativi selezionati tra i soci ADCI per partecipare all'ADCE Creative Express di Lisbona.
Il Creative Express è una incredibile opportunità per i giovani del Club, perché permetterà loro di confrontarsi con una visione internazionale del nostro mestiere attraverso un programma formativo che coinvolge 30 creativi provenienti da 15 diversi Paesi. A guidarli in questa full immersion ci saranno dei Mentor d'eccezione: alcuni tra i più importanti Direttori Creativi in Europa.
Il meccanismo di scelta è stato meritocratico e volto a creare una squadra ben assortita: i tre soci selezionati si sono infatti distinti con un podio nell'ultima edizione dei Giovani Leoni.
Il treno di ADCE Express è partito e i nostri talenti sono già a bordo: buon viaggio!
Every year seven million children under the age of 18 become mothers in developing countries. To raise awareness of the issue, child rights organisation Plan International Finland recently commissioned one of Finland's most respected fashion designers, Paola Suhonen, to create a clothing collection that the world should not need - maternity wear for 12-year olds. Conceived by Finnish communications agency hasan & partners, the fashion-inspired campaign has received the ADCE Creative Distinction, a special honour that recognises the most inspirational creative ideas with an outstanding societal impact.
The fashion collection, which is entitled 'Hamptons', features a set of six maternity dresses with a childlike aesthetic: fringes, bright, bold colours and soft blues. The playful prints of kittens on light cotton are a stark contrast to the severity of the life child mothers live: "I designed a collection that I wish is not needed and that I don't want to sell", said Paola Suhonen.
For the launch of the campaign, the clothes were displayed on child mannequins in the windows of the most popular fashion street in Helsinki. Two online films (75 seconds and 45 seconds), billboards, international social media and PR programme supported the campaign. The campaign occupied the same media where consumers are used to seeing fashion brands, resulting in an outstanding growth of the number of donors and sponsors:
"It's total bullshit that charity advertising shouldn't have sales objectives. Of course it has the same goals as other advertising", said Anu Niemonen, senior creative at hasan & partners. "In this case our value in earned media was 56,6 million euros; we reached over 70 million people with our important message, increased the amount of monthly donors by 40 % and sponsors by 740 % compared with the previous campaign."
The ADCE Creative Distinction is an award for creativity with a profound social and cultural impact. Decided upon by the ADCE board, comprised of representatives from each of the 22 member clubs from across Europe, the award was presented this week to hasan & partners' creative team. The awarded creatives are:
Anu Niemonen, senior creative
Joel Lindgren, creative
Tobias Wacker, creative director
Eka Ruola, executive creative director
Marc Stevenson, executive producer
Meeri Koutaniemi, photographer
Paola Suhonen, designer and director
Leandro Righini, DOP
The Creative Distinction exists outside of the traditional ADCE Awards programme. Previous winners include 4Creative's "Meet the Superhumans" campaign and Jean Jullien's "Peace for Paris" design.