Dicono che per interpretare un evento storico con lucidità debbano passare almeno 30 anni. Per fortuna noi facciamo un lavoro in cui le cose vanno un po' più velocemente, per cui non servono nemmeno 30 giorni.
Ecco, ora che la peggior giustificazione che la storia ricordi è stata scritta, possiamo iniziare questo articolo su Cannes.
Ahhh, il Festival! Croisette e delizia (mi sarei fatto tagliare un braccio pur di scrivere questa cosa) delle agenzie di tutto il mondo, sogno proibito di ogni creativo, monumentale rottura di scatole per i finance di ogni nazionalità, colore, credo politico e religioso.
Andiamo dritti alla parte bella. Senti, ma che figurona abbiamo fatto quest'anno? L'Italia è andata bene di brutto! Non si vedevano così tanti leoni da boh, un sacco di tempo.
Allora, partiamo dai più premiati. Ti do un indizio: hanno un nome che inizia per "Pu" e finiscono per "blicis".
Diciamo che con Diesel si sono divertiti abbastanza quest'anno. Go with the flaw, Go with the fake e Keep the world flawed si sono portati a casa un bel po' di metalli, tra cui due ori.
Poi, pare che il nero Black Mirror si sposi benissimo con l'argento. Ne sanno qualcosa i ragazzi di Dude, che se ne sono portati a casa due.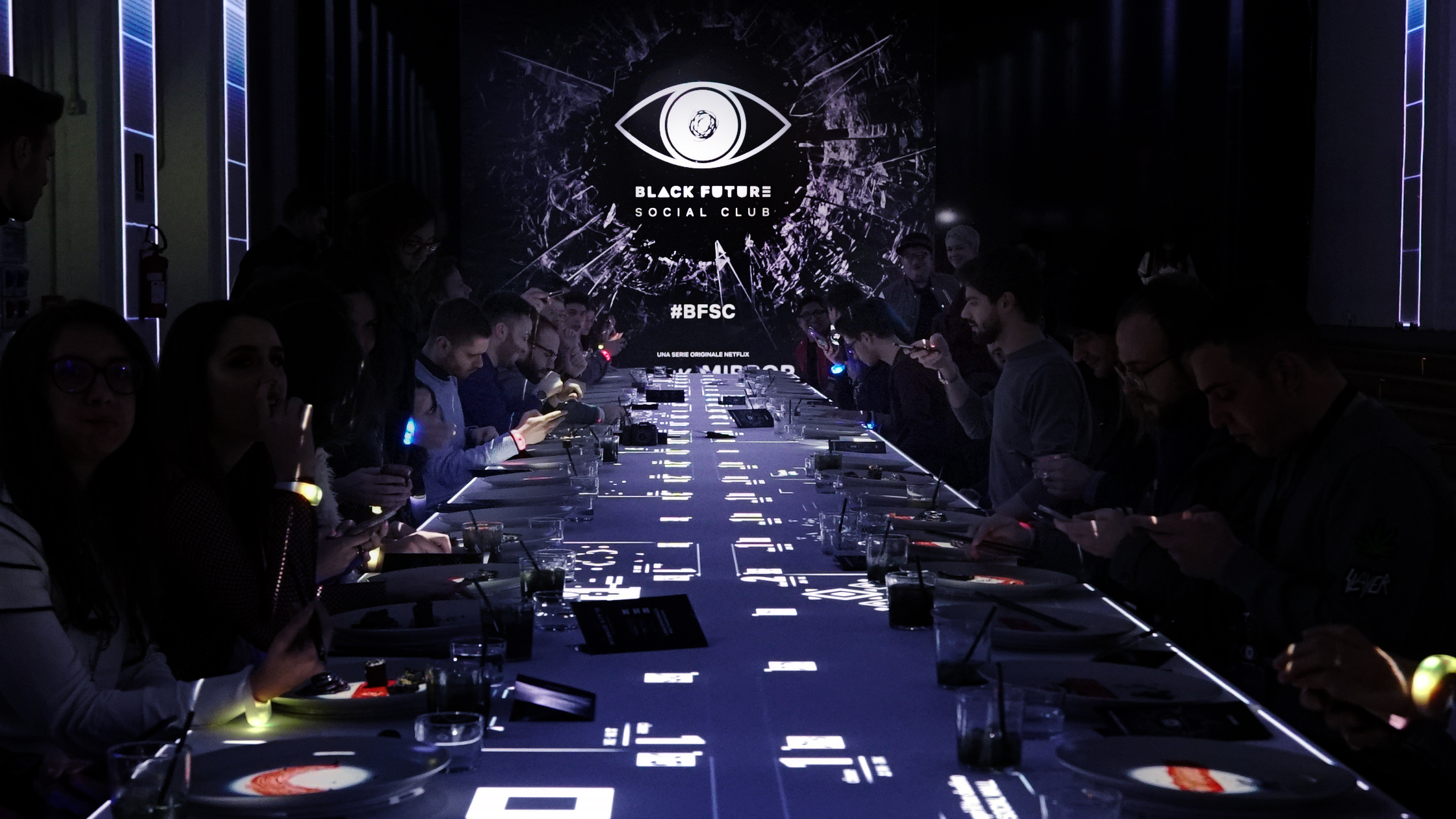 E all'argento e al bronzo nella categoria design di Auge per Mutti, invece, che glie voi di'?
Tiè, guarda qui che robetta.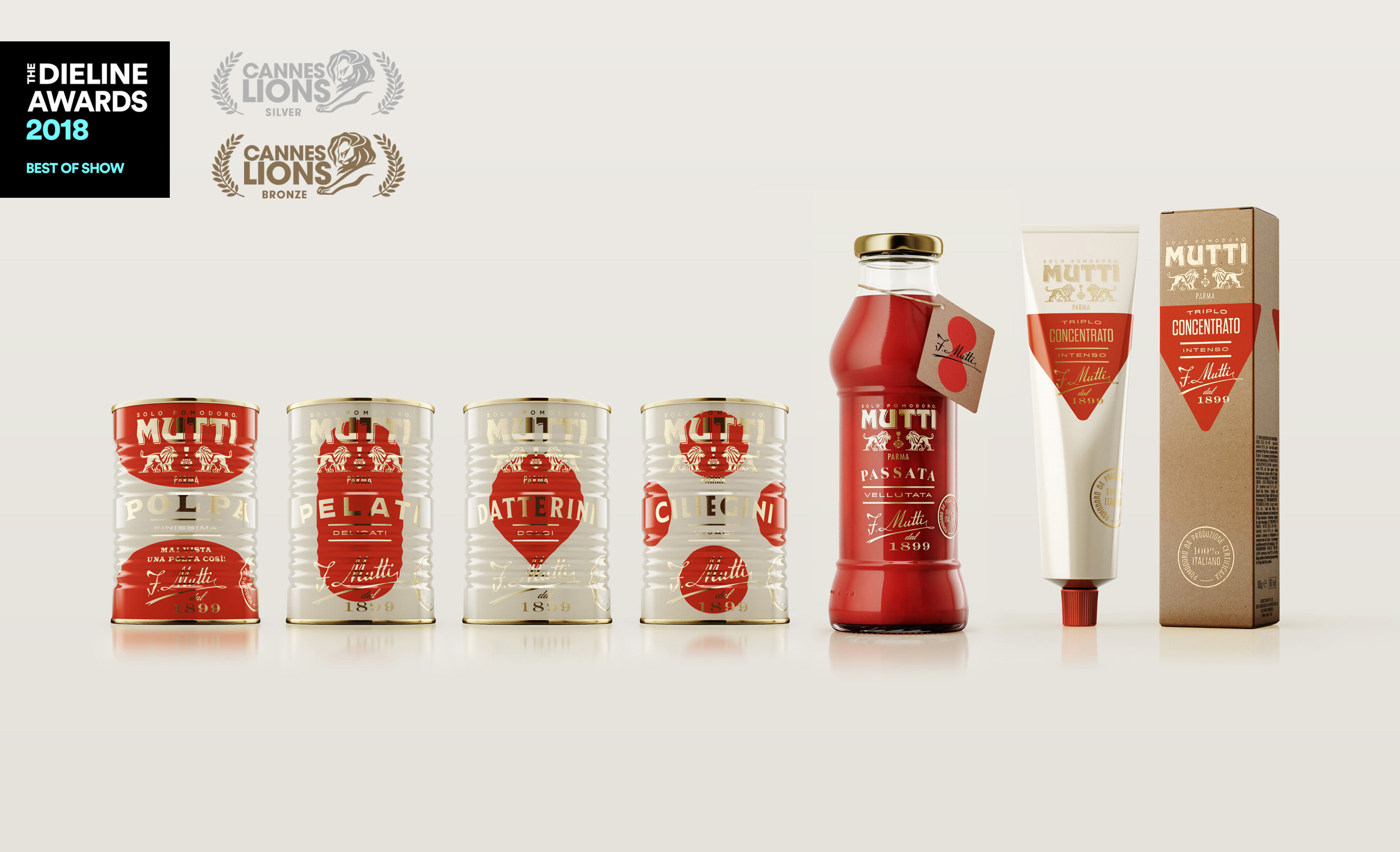 E mica è finita qui. Anche DDB si è difesa benissimo e adesso si deve costruire una nuova mensola in ufficio per accogliere i quattro bronzi portati a casa con Ikea.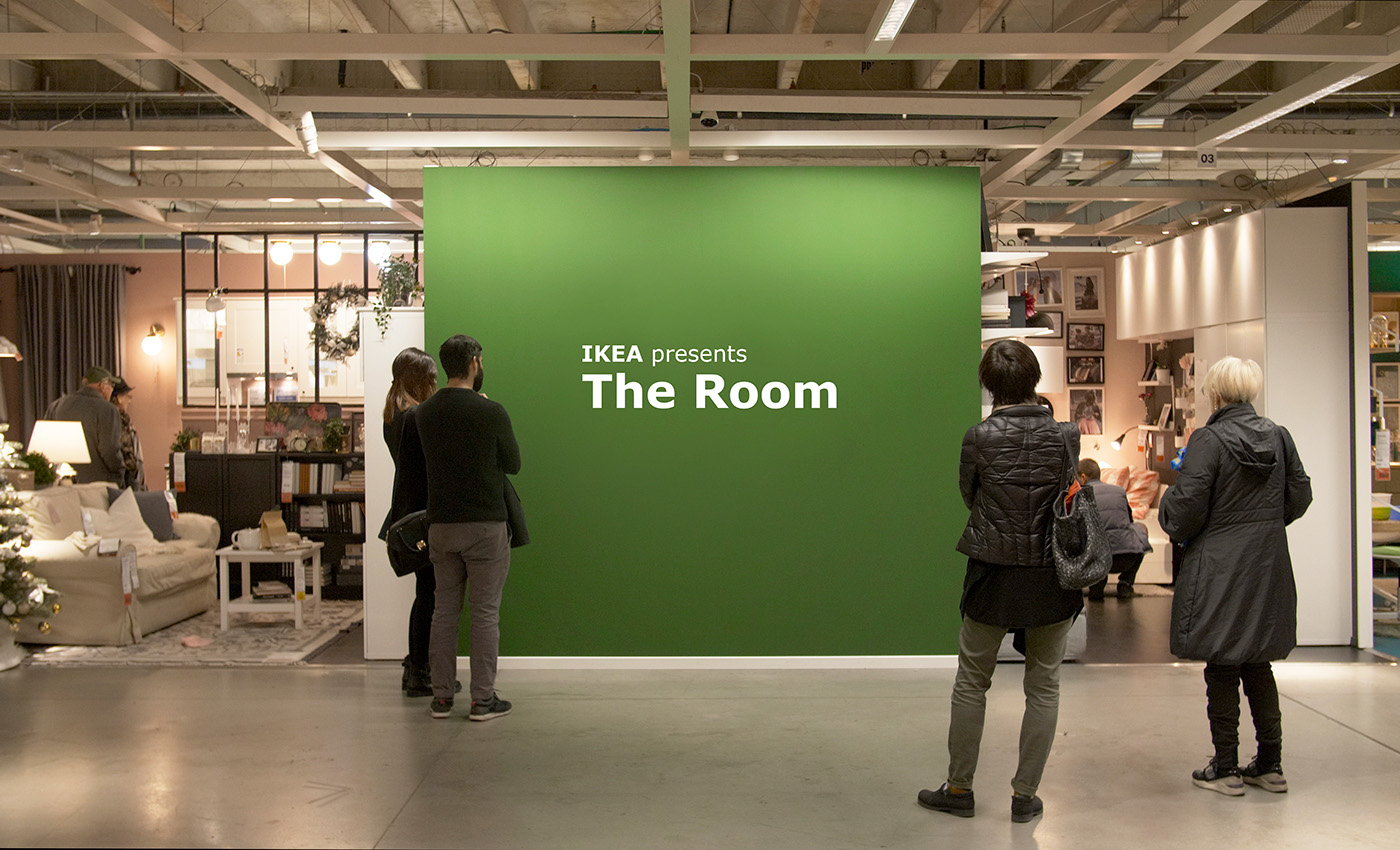 Last but tutt'altro che least, il bronzo di McCann con The Voice Of Voices nella categoria Creative Data.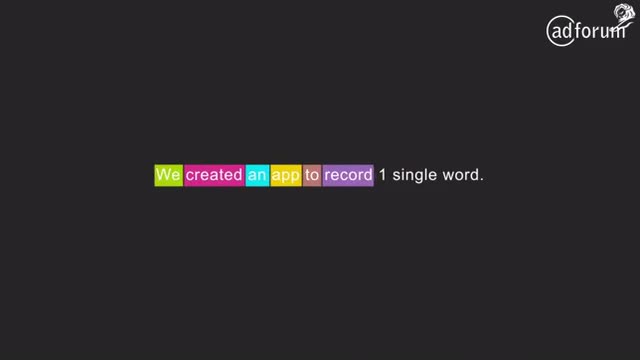 Ventuno leoncini. Tre ori, sei argenti, dodici bronzi. No dico, poco?
Comunque, se vuoi andare in fondo alla questione e scoprire tuttotuttotutto, butta un occhio qui.
Oppure, se sei una persona orribile e psicopatica e stai a ruota di file Excel, leggiti 'sta nuova enciclopedia universale con tutti i nomi dei progetti premiati e arrivati in shortlist.